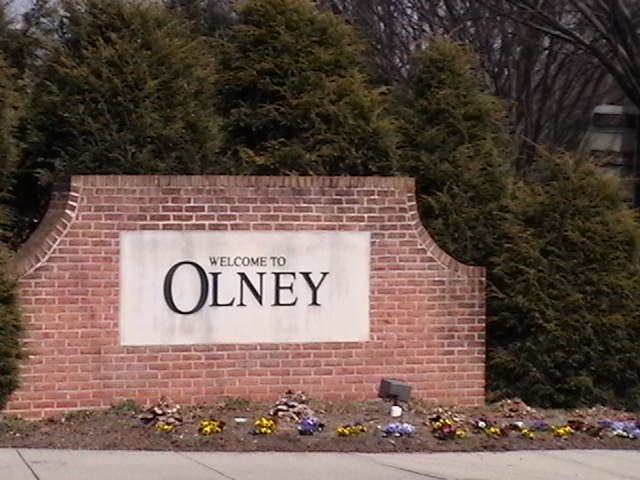 Olney lies at the north central part of Montgomery County in Maryland. It was an agricultural area until the sixties when the town evolved into a major residential hub. Money Magazine categorized Olney as number 17 out of the top 100 in its edition of "America's Best Places to Live." This was the highest ranking given to any town of Maryland. Last August, the same publication listed Olney as number 22 in the "Top-earning towns" of the United States.
If you plan to spend your vacation in Olney, call Affinity Airport Sedan. We will get you to and from the airport without any hassles.
History of Olney
Formerly known as Mechanicsville, the village was developed in the 1800s. Artisans slowly became attracted to this farmland. Some of the early residents like Sarah Brooke and Dr. Charles Farquhar were followers of the English hymnodist and poet William Cowper who named their home after the poet's place of birth in the United Kingdom. Olney House still stands until today. The Brooke family owned the biggest pieces of land in Olney. The Quaker community in Sandy Spring was located at the eastern side of this town. St. John's Episcopal Church was built in 1842 and still exists to this very day. President Madison and his family passed by Olney to take refuge in Brookeville when British troops laid siege to Washington during the War of 1812.
Places to Visit
You can find interesting sites to visit in Olney. Field of Screams is a big Halloween event in Maryland. With four eerie hangouts in one location, experience the 30-minute walk through the TRAIL OF TERROR, LUSION MANOR haunted house, HADES' HAYRIDE and ZOMBIE PAINTBALL APOCALYPSE. Field of Screams Maryland features a festive atmosphere with bonfires and music for all ages. Visitors can relish unique snacks which include deep fried Twinkies and Oreos with chocolate sauce. To beat the hordes of visitors, visit early October or on Thursday and Sunday nights when there are fewer people. Make sure to buy tickets earlier to avoid long lines.
Olney Swim Center is located near Georgia Avenue at Olney Manor Park. Facilities consist of an eight lane, 25-meter swimming pool. It has diving boards, shallow warm water and free-form leisure pool, two hydrotherapy pools, sauna, lockers, and special changing rooms. There are meeting rooms for seminars and birthday parties as well. The facility has elevators, ramps, and ladders primarily for the handicapped. You can enroll in recreational swimming lessons, water fitness classes, lifeguard training, water safety and lifeguard instructor courses. Call Affinity for dependable shuttle services.